instantly printable as a 16 X 20 poster at walmart etc locations in canada for approx $20 incl tax for every livingroom on the planet fer crissakes folks!! truest royalty!
!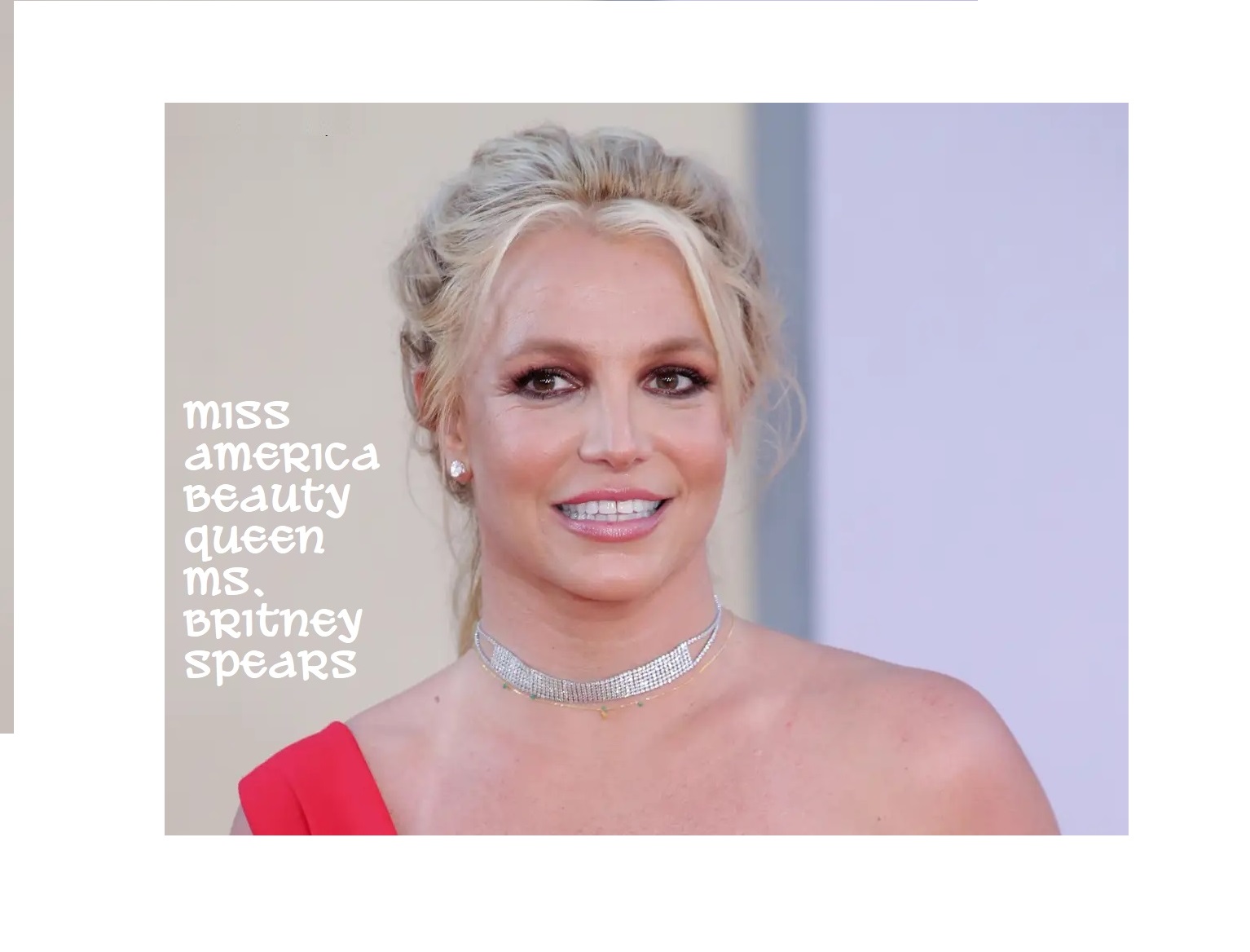 Our most beautiful and spirited dear from our related site at 10mostbeautifulwomen.com -
the incredibly talented and lovely Ms. Britney Spears. Personal comment from site founder
Mr. Michael Rizzo Chessman - I've never been so filled with joy, enthralled in fact - then when
I first beheld the sort of human achievement in the experience of such incredulously
breathtaking and supremely beautiful music genius performances of dear Ms. Britney spears
- it was like being given a breath of life like never before been blessed with - god bless al the
way dear!!