Ms. Leann Rimes with some of her best
video achievements clips.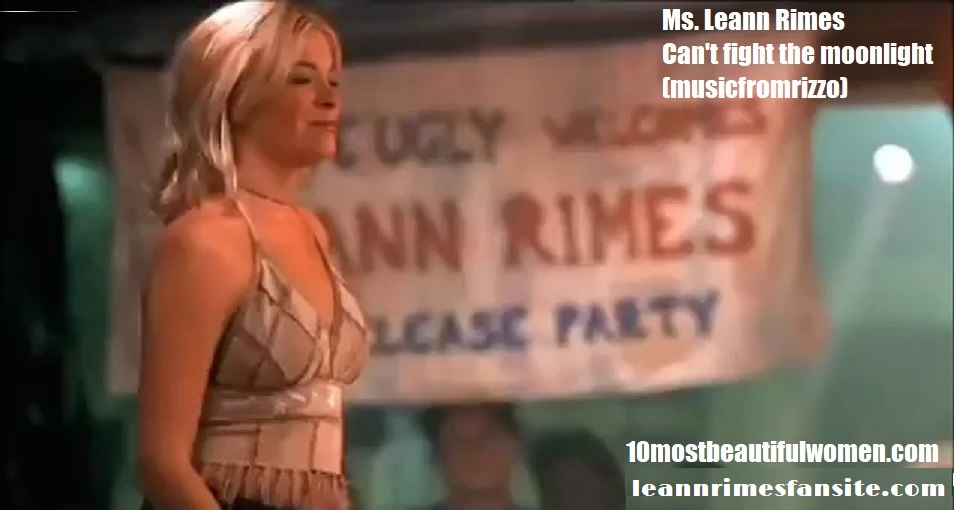 See all our dear gals here at:
10mostbeautifulwomen.com
More of Leann Rimes at our fansite :
www.leannrimesfansite.com

"Written in the Stars" A truly sweetest possible performance by a young Leann Rimes along with Elton John


leann Rimes always outdoes Patsy Cline - every time - in this case with the song "Crazy"


Leann Rimes at the country music awards - where's the HD video fellas eh!!!


"Can't fight the moonlight"